This eBook will outline the recent trends in ev-charging from its growth in popularity, to charging stations and payments.
In this eBook we will cover recent trends in smart parking, focusing on how technology caters to customer needs.
Vending brands are in a prime position to be hugely profitable. They provide the ultimate solution to the needs of modern life through speed, convenience, and choice.
Private and public transport networks are becoming better connected, more secure, and easier to navigate. User experience is at the heart of new initiatives, facilitating easier transfers with clearer information and better user flow.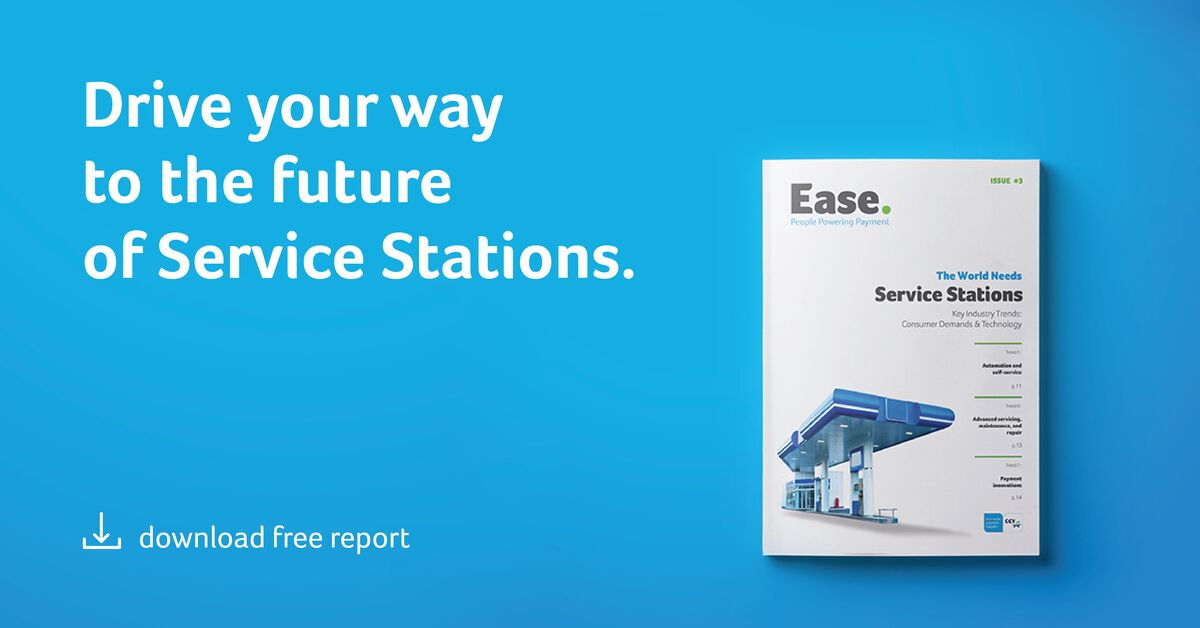 In this report, we'll look at the ways in which service stations are evolving, where the commercial opportunities lie, and how service stations can better serve the modern traveler.